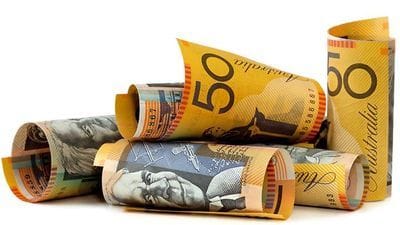 With 30 June just around the corner, small businesses are beginning to wonder why their accountants say they have made a profit yet their bank balance never seems to grow.
The simple answer is cash flow!
Cash flow is the lifeblood of any business and managing your cash flow is key for successful business operations.
How do you manage and improve your cash flow? Below are some helpful hints:
Invoice your customers regularly and follow them up if they are not paying on time
Send out statements at the end of each month
Offer discounts to customers who pay early
Stop supplying those customers who do not pay
Ask your suppliers if they offer terms of credit and take them up on it
If you are paying suppliers on time, see if they offer a discount for early payment
Pay large expenses in instalments if offered
Do no carry too much stock, work out how much you need to have
Ensure you fully understand your tax obligations including GST and PAYG payments
Prepare a cash flow budget – keep track of when you expect payment and when payments are due
Good cash flow means that at the end of the day, your reliance on overdrafts or other types of external funding will diminish and your bank balance will grow in line with your profits, so watch your cash and watch your business grow!
If you require assistance with cash flow budgeting or refinancing please contact us.