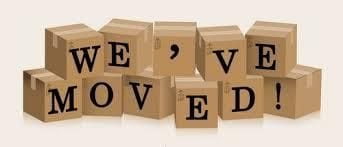 Directors and secretaries of a company are responsible for ensuring ASIC is advised of changes to business, registered or residential addresses, changes to officeholders, name changes and shareholding changes.
If ASIC is not advised of these changes within 28 days the company could incur a fine of $72 for up to one month late or $299 for over a month late per company that the changes effect.
As an ASIC registered agent for the majority of our clients, we are able to update our database with any changes which will automatically generate the forms required to be lodged with ASIC and will automatically generate any minutes or resolutions required.
Our database is then also correct to generate year end reports and minutes or to provide up to date information to financial institutions.
Please contact our office if you have any company changes to report to ASIC and we will prepare the necessary documentation.