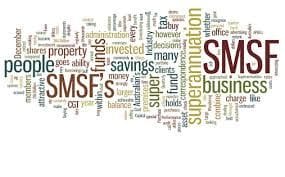 According to the ATO during the 2012/2013 financial year 35,000 SMSF's were established taking the total number of SMSFs to over 500,000.The benefits from establishing a SMSF range from investment control, flexibility with contributions and pension withdrawals, outperformance of industry funds and administration cost savings.
Investment control includes being able to invest directly in real estate property and unlisted share investments, options that are not available to members of an industry fund.Once established it is important to develop and implement an appropriate investment strategy as well as discussing and implementing appropriate insurance arrangements for all members.
Should you wish to find out more about establishing a SMSF and the ongoing requirements please contact our office.