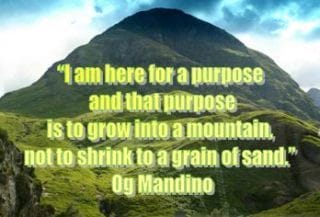 Self managed superannuation funds must meet the sole purpose test under the Superannuation Industry (Supervision) Act 1993 (SISA).
The test is based on the principle that superannuation benefits provide for the members retirement, and any investment decision must be made for the future rather than present benefit.
Common breaches include:
Purchasing an investment that gives benefit to a member or associate before they retire

Providing financial assistance or benefit to a person or entity outside of the Fund

Running a business within the Fund
Should you have any queries regarding the types of investments your Fund can make please contact our office.