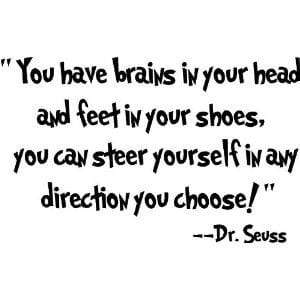 Following the death of a member of a super fund the trustee is responsible for administering the members balance by way of payout to beneficiaries or by allocating to a reversionary pension.
To remove this uncertainty we recommend that members consider a Binding Death Benefit Nomination.
Many of our funds have non-binding nominations in place that can be used by the trustee as a guide when distributing death benefits. The problem is that ultimately with a non-binding nomination the trustees have discretion as to whether or not they accept or reject the nomination. Binding nominations differ as the trustees are bound to the member's nomination and their wishes must be adhered to.
This is especially important as many people do not realise that superannuation is dealt with outside of their Estate and is not covered by their Will - unless a nomination is in place that states that their benefits are to be paid to their Estate.
For a binding nomination to be valid certain criteria needs to be met – the beneficiaries must be a dependent of the member and the nomination must be witnessed by two independent people.
We are currently in the process of contacting all of our self-managed super fund members and trustees to make sure that their administrative matters are up to date. We are focusing on Non-Binding Death Nominations and Investment Strategies as well as ensuring other records in the Statutory Registers are complete.