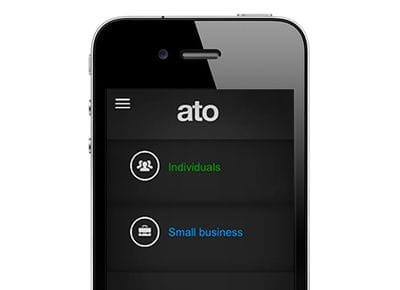 The Australian Taxation Office has just released an updated version of their taxpayer assist App.
You can find this App by simply searching 'ATO' in your relevant App store.
The prominent features of the App are:
Access current income tax rates for Australian residents, foreign residents and minors;
Read the latest tax news, any important updates, frequently asked questions and give feedback;
Calculate a payment plan for your tax liability;
Determine if you, or your worker, are employees or a contractors;
Search the ATO's 'Small Business Assist' area.