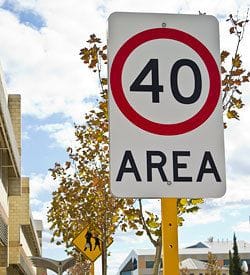 If you are aged over 65 you must satisfy the "work test" before you can make a super contribution.
The work test is defined as 40 hours of gainful employment in a consecutive 30-day period.
The work undertaken must be for gain or reward i.e wages or salary. Because of this criteria charity and volunteer work does not meet the work test.
Should you have any questions in relation to the work test or your SMSF please contact our office.